ANCA offers a top-notch educational environment that is both intellectually stimulating and practically oriented. The faculty members are highly knowledgeable and dedicated to their respective fields, providing us with a solid foundation in agricultural sciences. The college staff has practical based experience in crop science, livestock management, agricultural economics, and sustainable farming practices.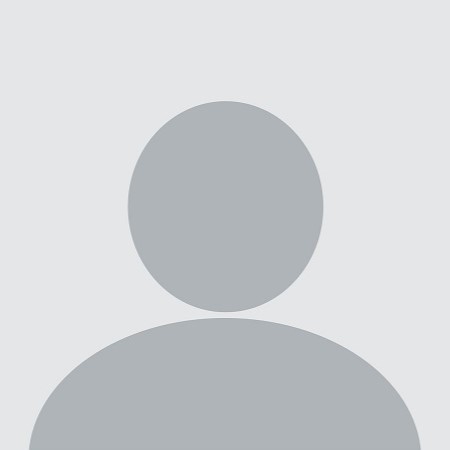 Akshay Ingole
KK Series
Thefaculty members are highly experienced and passionate about their subjects,providing invaluable guidance and mentorship. the college farms, greenhouses,and experiment al fields provide practical exposure and opportunities forexperimentation and innovation. I am grateful for the positive and nurturingenvironment at Anand Niketan Agricultural College.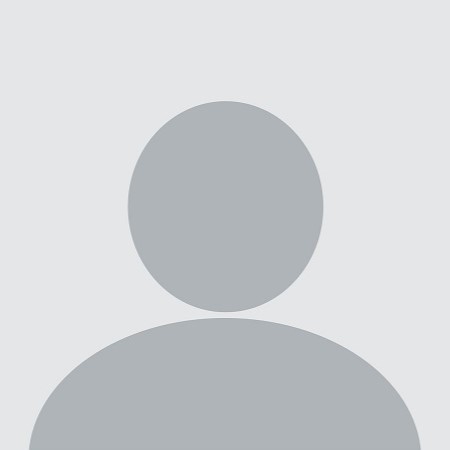 Ms. Anushri Dadmal
QQ Series
The college provides an excellent academic environment, dedicat ed faculty, and Experience-based education. The practical approach to learning and focus on industry-relevant skills have prepared me well for a career in agriculture. I am grateful for the holistic development opportunities and the supportive community at Anand Niket an Agricultural College (Anandwan), Warora.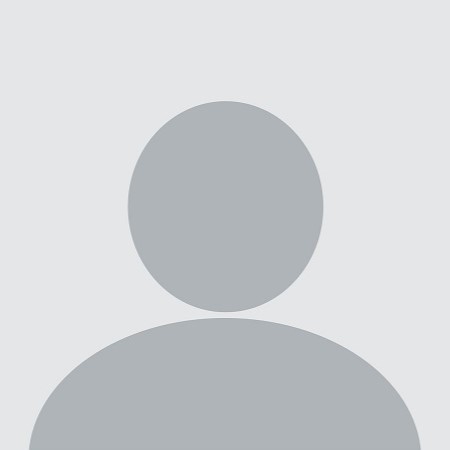 Puja Khune
MM Series